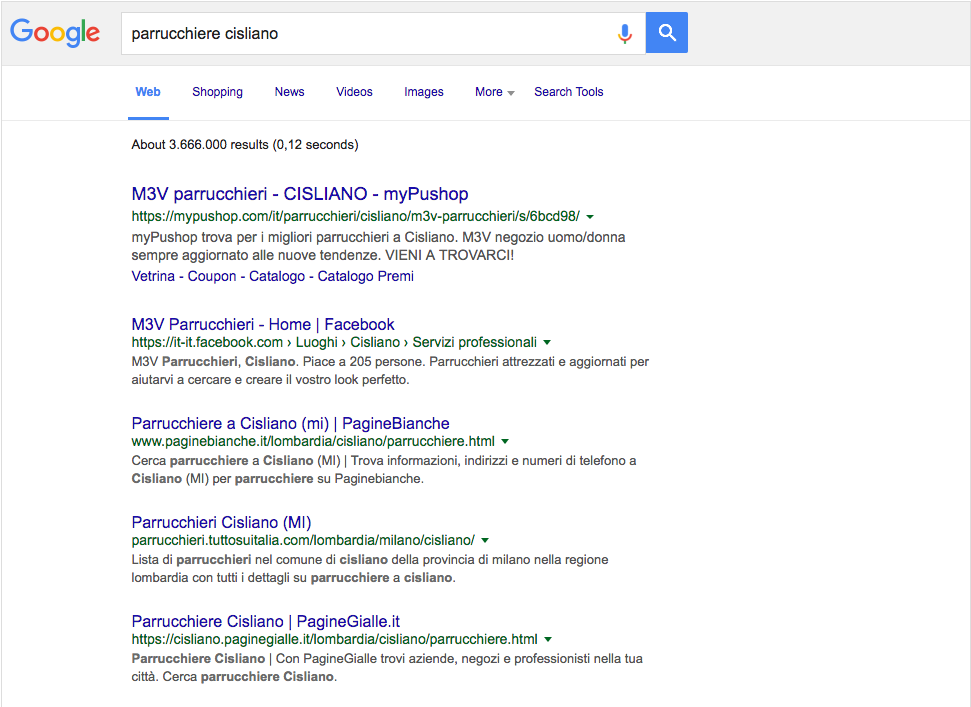 Take position among the first results of the search engines
Thanks to the myPushop reputation, your business may be at the top of the search engine results!
Do you have your site but isn't to the first search engine results? This is not at all easy, but after creating your showcase and uploading your bids, your business will appear on our site and enjoy our reputation (thousands of visits each day).
A team of SEO analysts and optimizers works every day to improve site placement... even yours! Follow the advice of our consultants and within a few months you'll get better positions on the search engine by increasing your web visibility.