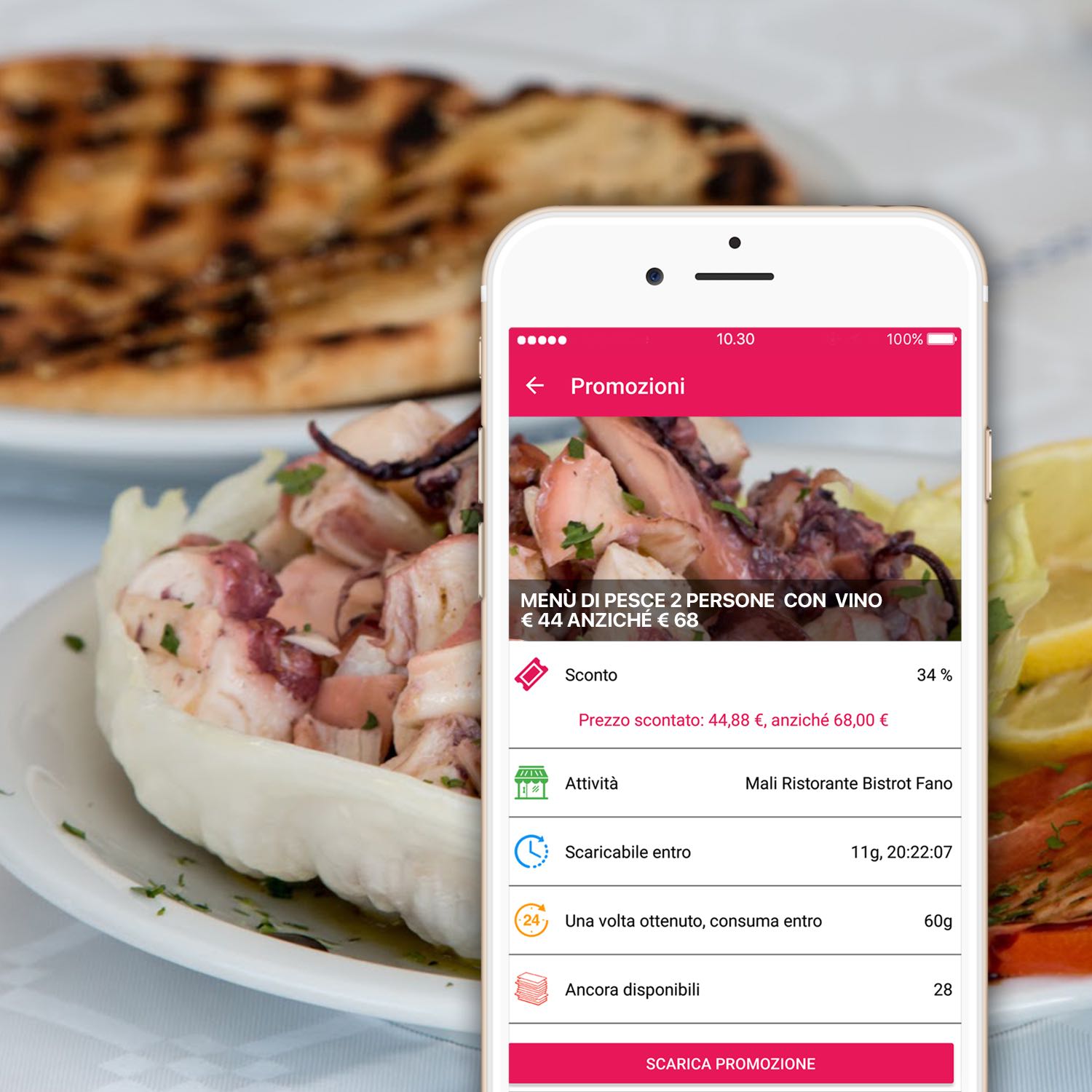 Improve your customers' loyalty through promotions and offers
From today through myPushop you can send promotions and offers to your customers with a click!
Always remember your customers that you're working for them! You will constantly update your range of promotions and offers with a simple click, informing your customers and making them feel important and at the centre of your attention!
Selling more thanks to loyal customers has never been so easy!