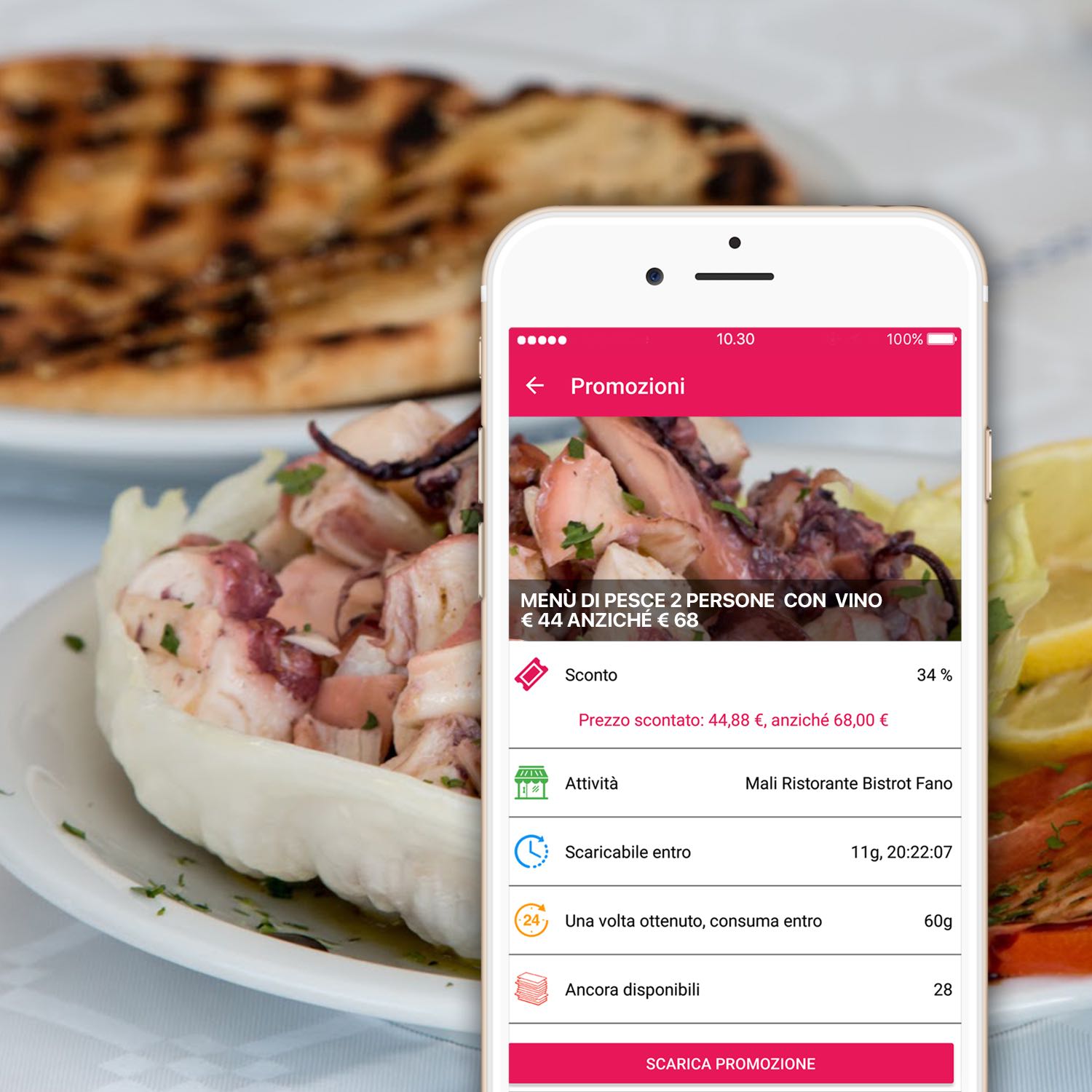 Use coupons to loyalty
Digitize a classic of marketing tools: loyalty through coupons!
Your customers will be able to purchase and download coupons by getting discounts to make you an ambassador of your brand. In a winning customer loyalty strategy can not miss coupons... a trick? Ask for a coupon to take a friend to the store and if you download the app, reward your customer... for more tips and tutorials on how to use our marketing app to read our blog and follow our webinars.
With myPushop a rainfall of coupon for your customers... and a rain of customers for you!