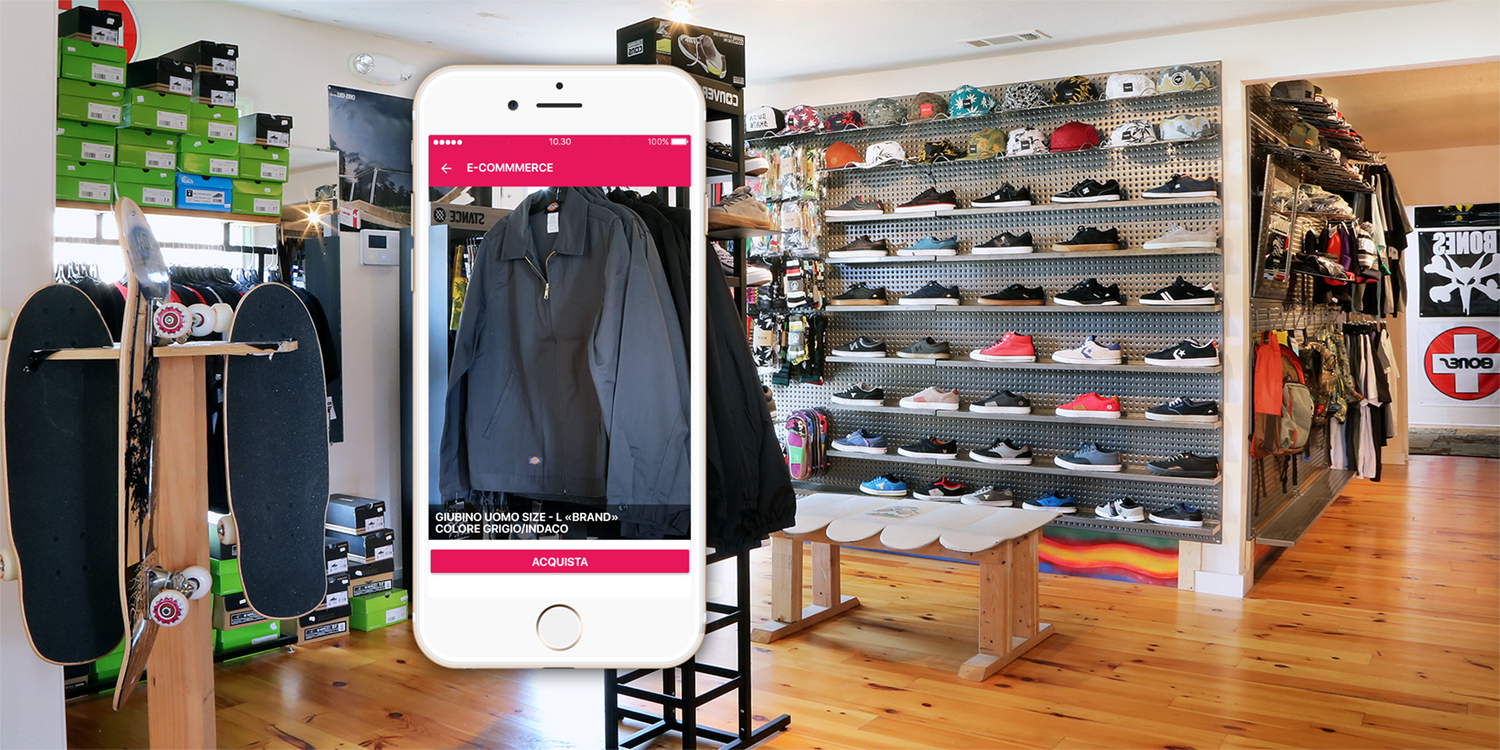 Sell online without e-commerce
Do you want to increase your sales by selling online but do not want to invest a fortune in making an e-commerce?
With myPushop you will quickly and easily create a full digital store with all the major functions for selling online without having an e-commerce and without having any computer skills and professional teamwork of expert consultants who will help you create a perfect and cost-effective virtual shop!
With myPushop selling online it will be simple and fast and will save you a lot of time by increasing your sales!