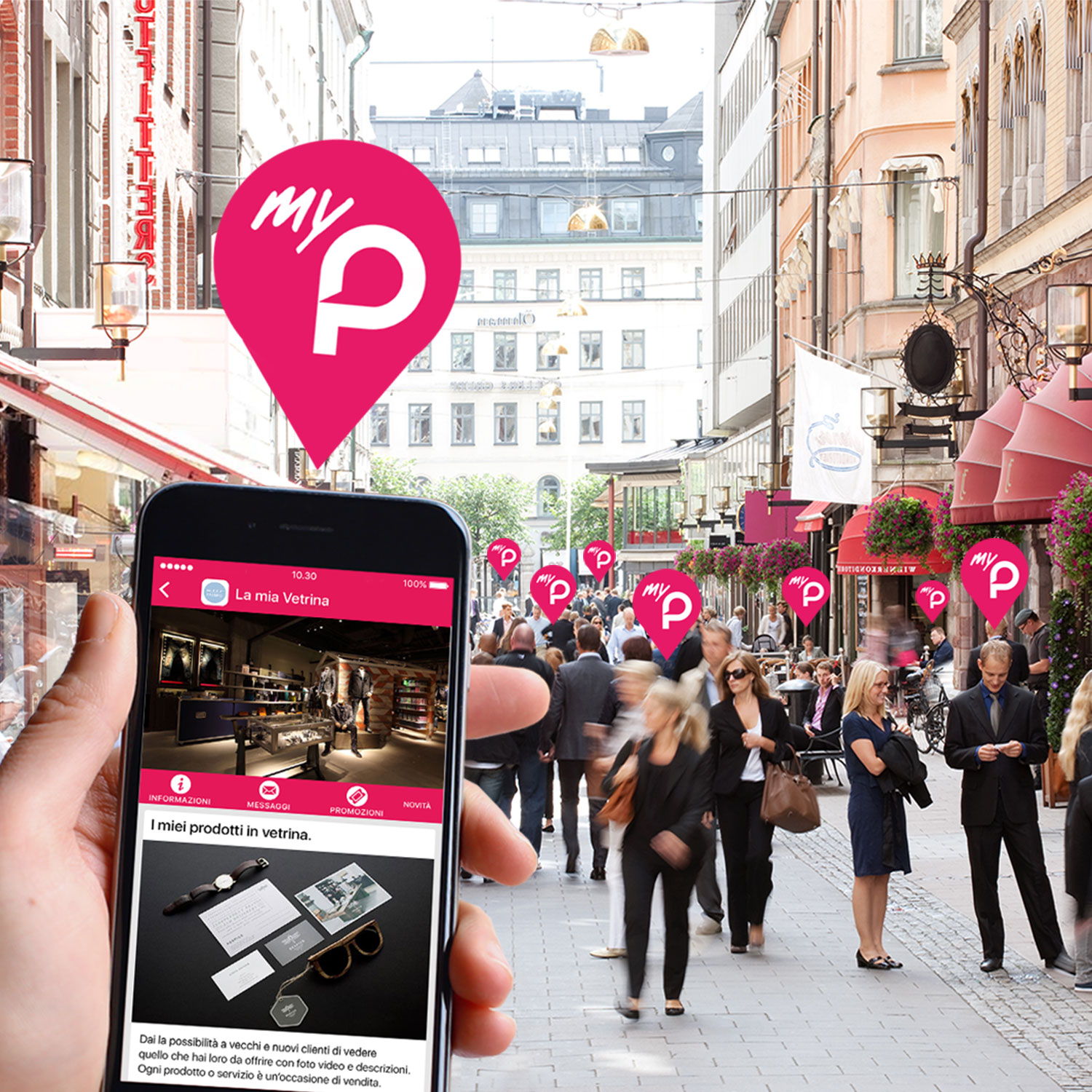 Personalized Digital Showcase
Overcome competition with a personalised, always updated and engaging showcase!
Your wallet on our app is your virtual showcase! As a real showcase you can set it up, embellish it, and fill it with information so you can capture the attention of both loyal customers and users looking for a product similar to yours.
If you are not a great marketing or technology expert you do not have to worry about it! An operator will always be at your disposal to advise you and help you at any stage of your experience on myPushop