Clothes & accessories stores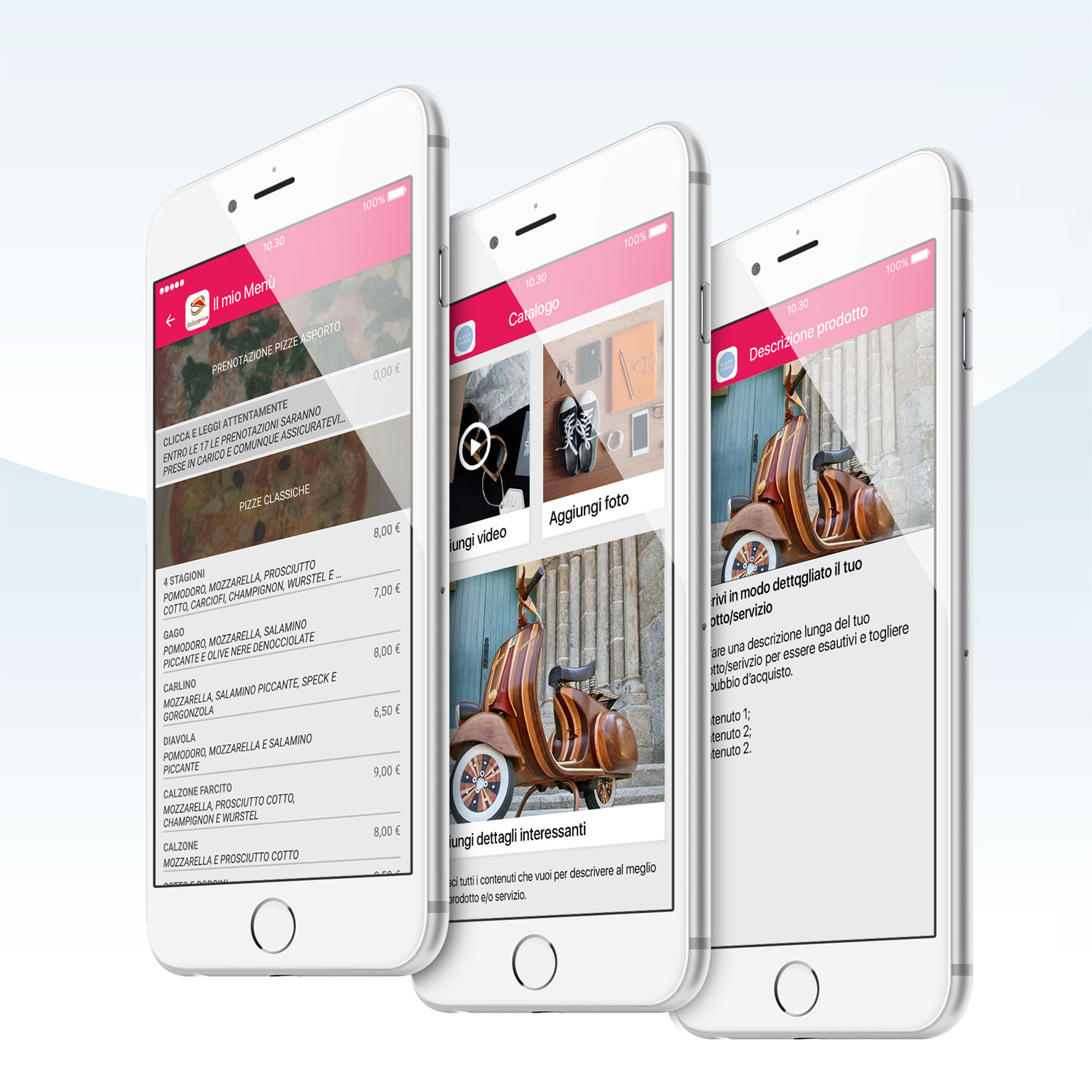 Enlist and manage your entire catalogue: you can choose whether insert your entire warehouse or just the most important items for you and your customers. You may want to exhibit the most sold ones, the ones on a discount or even the products you did not manage to sell and you want to get rid of.
You will be able to share everything you publish on your catalogue via social network (ad example on Facebook), in order to make your store stand out and to give it much more visibility.
Feel free to choose among various opportunities: you can let your customers reserve products via app (they will pick them up when they go to your store), but you can also ship them after an in-app purchase or even remove the e-commerce feature from your store.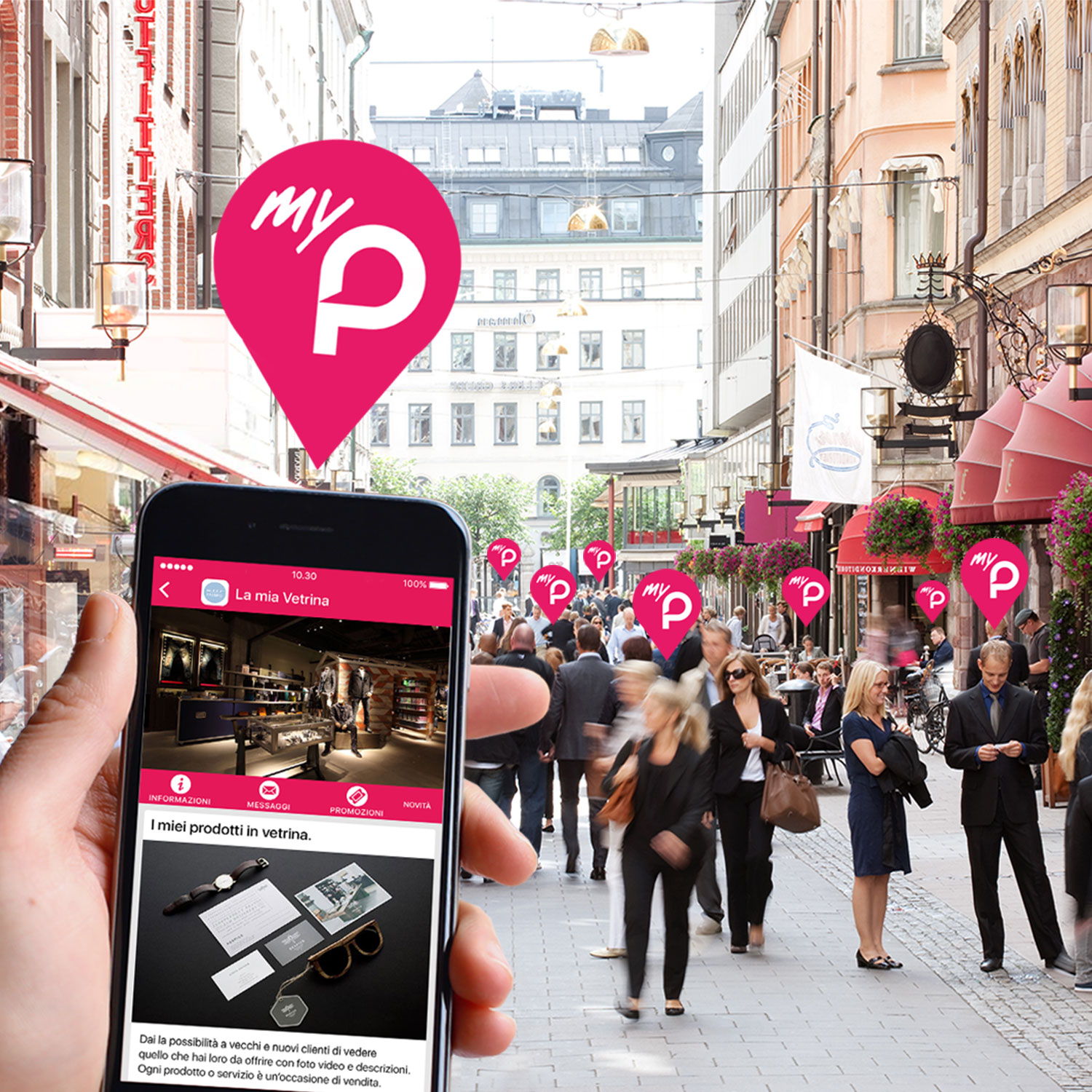 Create your own, personal virtual showcase and exhibit your best products and your special offers. This way, you will be more and more visible to your customers and you will be able to keep them always up-to-date on your news.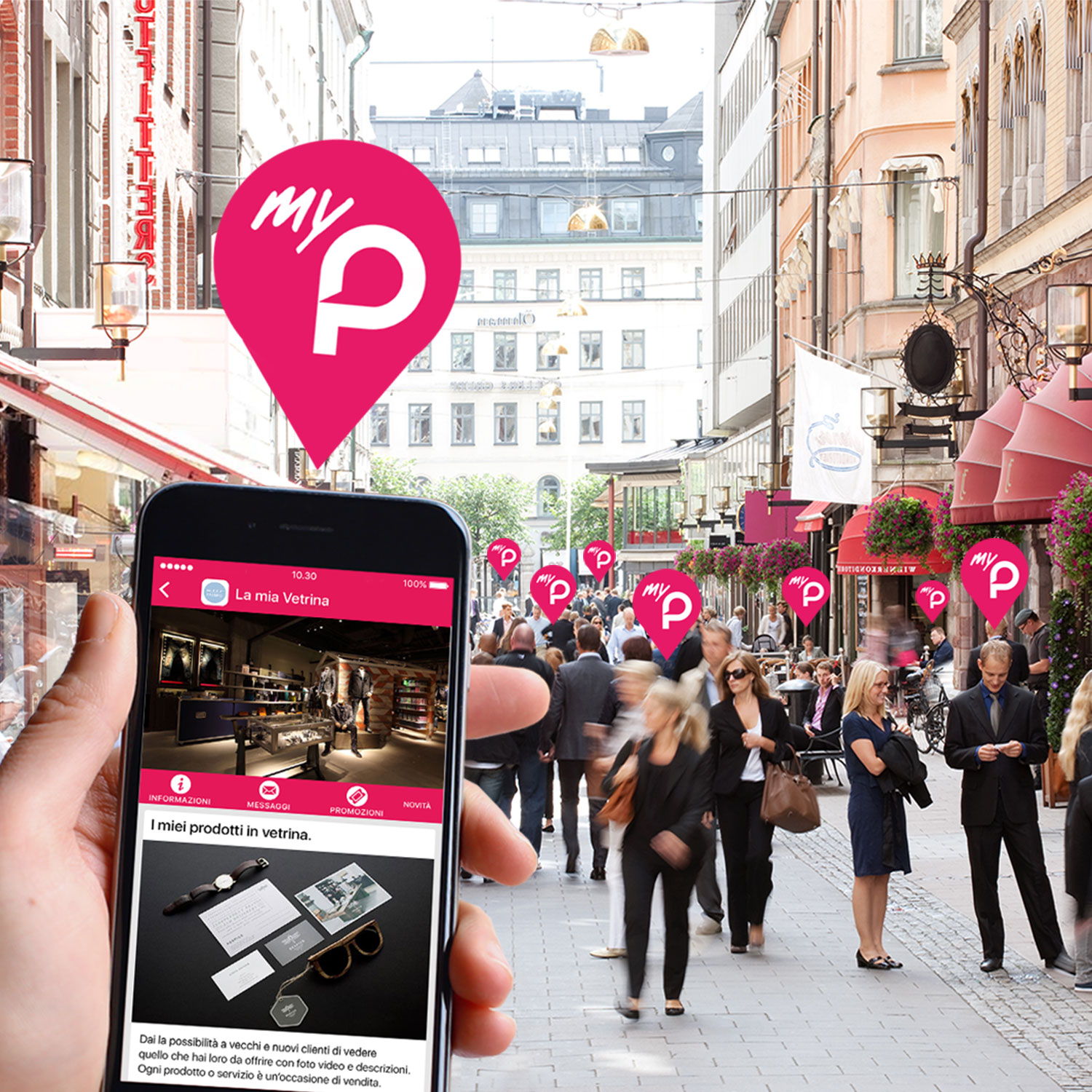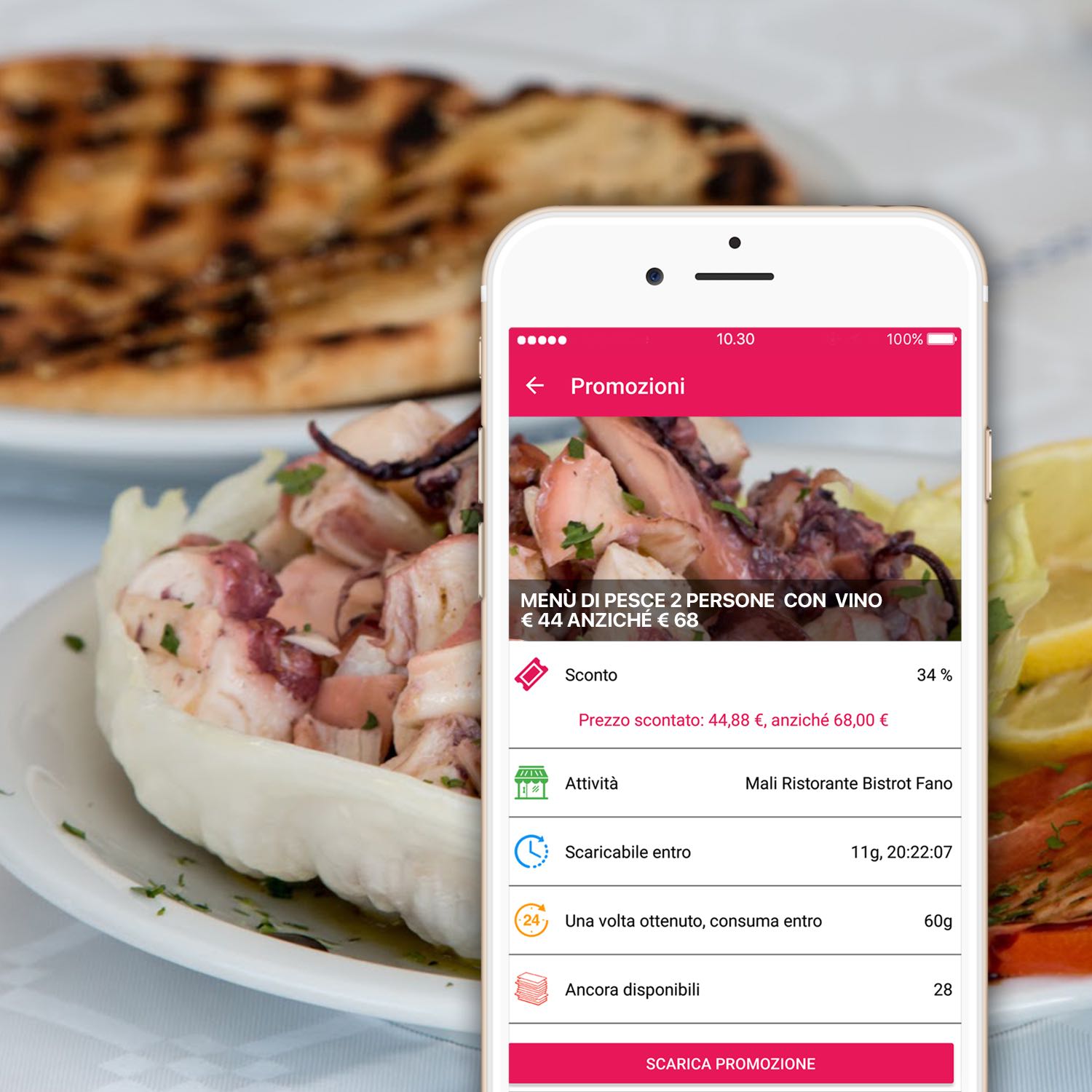 Generate all the coupons you need, with many special offers to take advantage from sales periods, or when you have warehousing to quickly get rid of. You can promote coupons in your virtual showcase, via messages to all your customers and even on the largest social networks.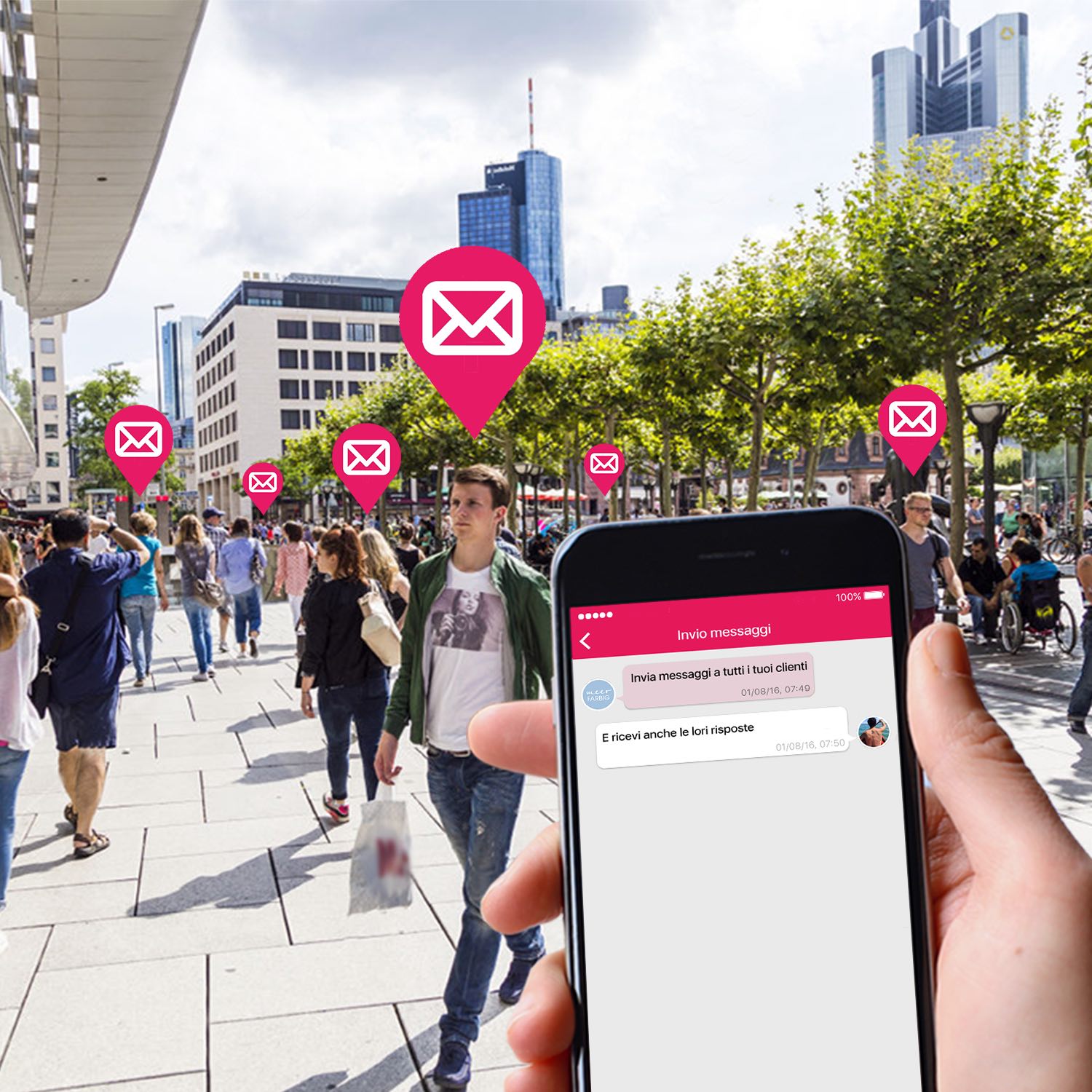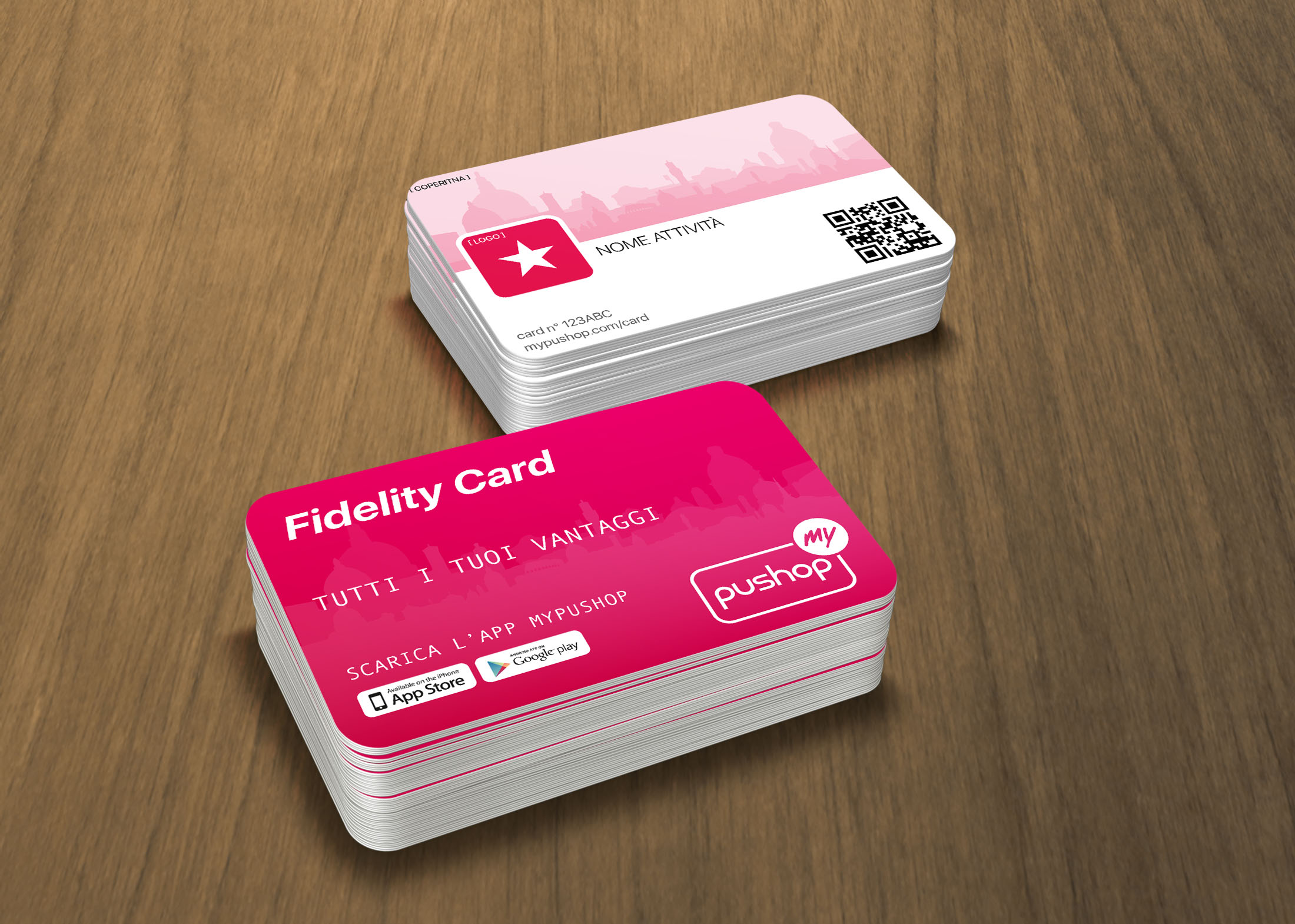 Make your customers come back to you all the time, thanks to myPushop's loyalty card systems. You will be able to manage it the way you like, deciding, for example, how many points to give your customer for a certain purchase and the prizes to attract them with. A free small accessory after a given spending threshold or a voucher can be really good incentives and increase your customer retention.