Dentists, ophtalmologists, medics and health professionals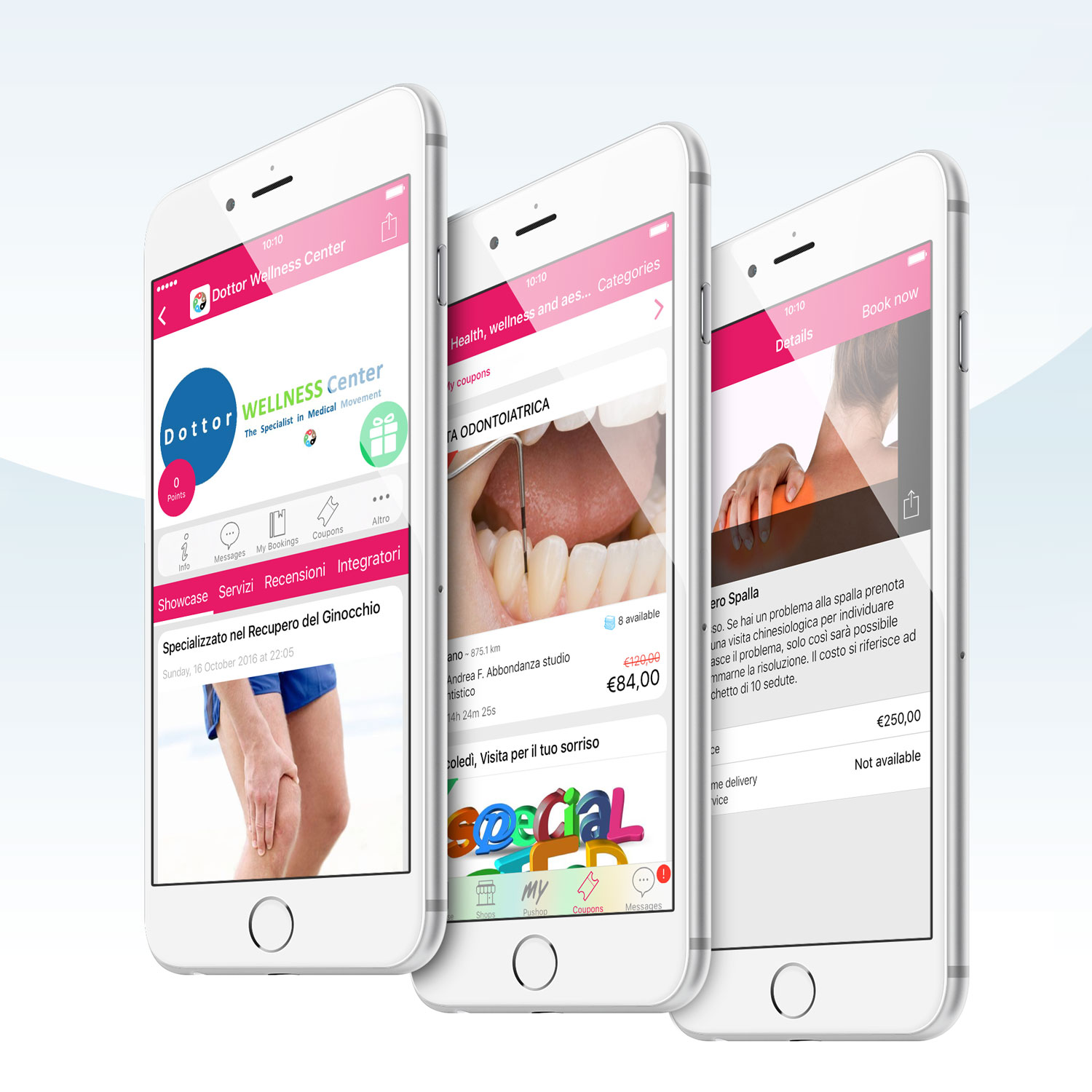 Enlist all your services and specialistic examinations inside you virtual clinic, together with all the useful information you want to make your patients know.
Make control examinations available for reservation, so that your patients can book them quickly and from their home, in total comfort and autonomy. They will also have the opportunity to select the time that best fits them among the ones you made available, so that you can avoid any kind of incompatibility in your daily examinations.
You will no more be forced to stop working to answer your patients' requests: everything just goes at its place in an automatic, immediate way. If you rely on a secretary's help, this will allow her to focus on more important tasks.