Restaurants and Pizzerias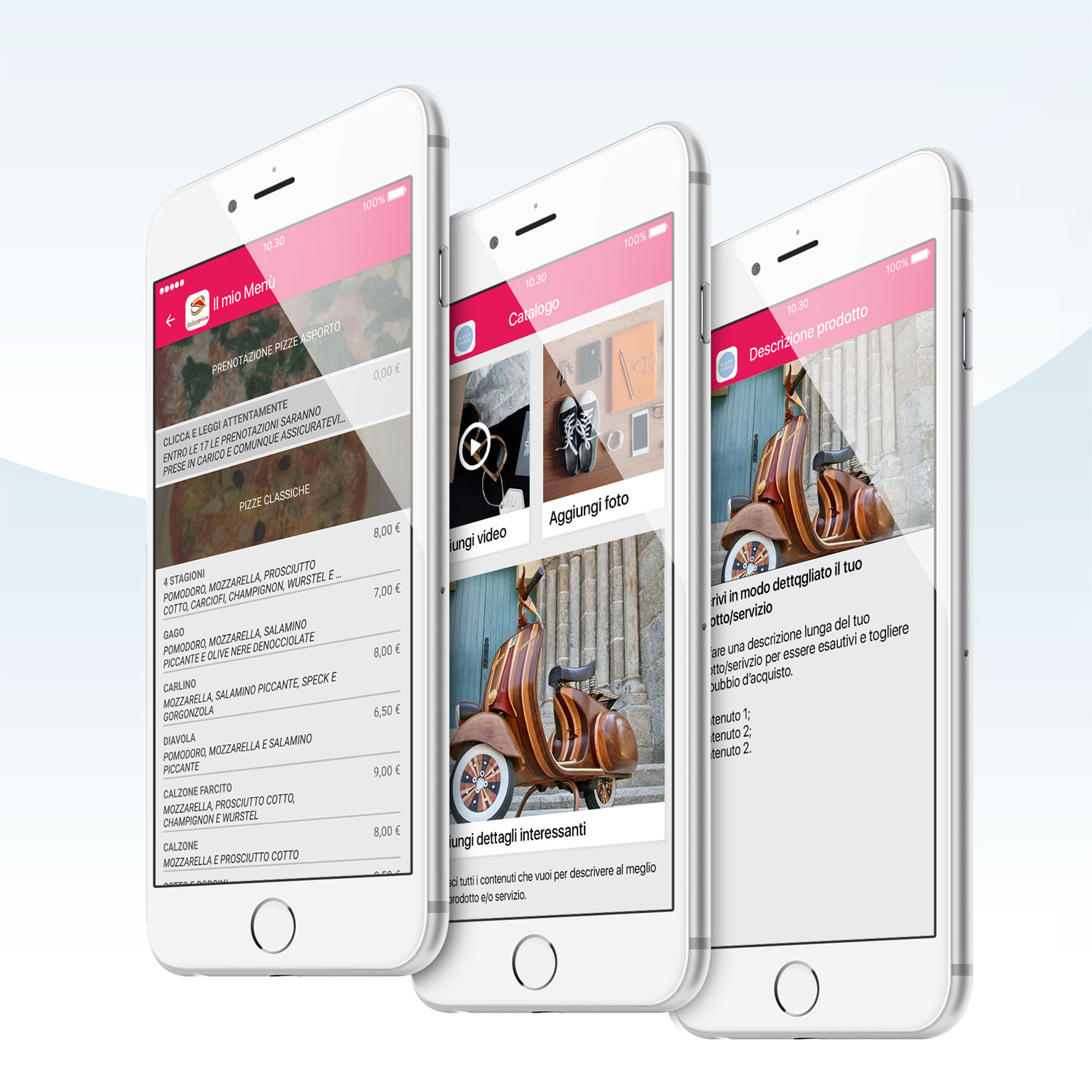 Create and manage your menu, comprehensive of descriptions, photos and videos for every dish of yours. Then, show it ot your customers so that they can foretaste your delicacies! Also, if your services include take-away food, your customers will be able to choose and reserve anything you decide to make available (pizza, catering food and much more), straight from their home and in total comfort.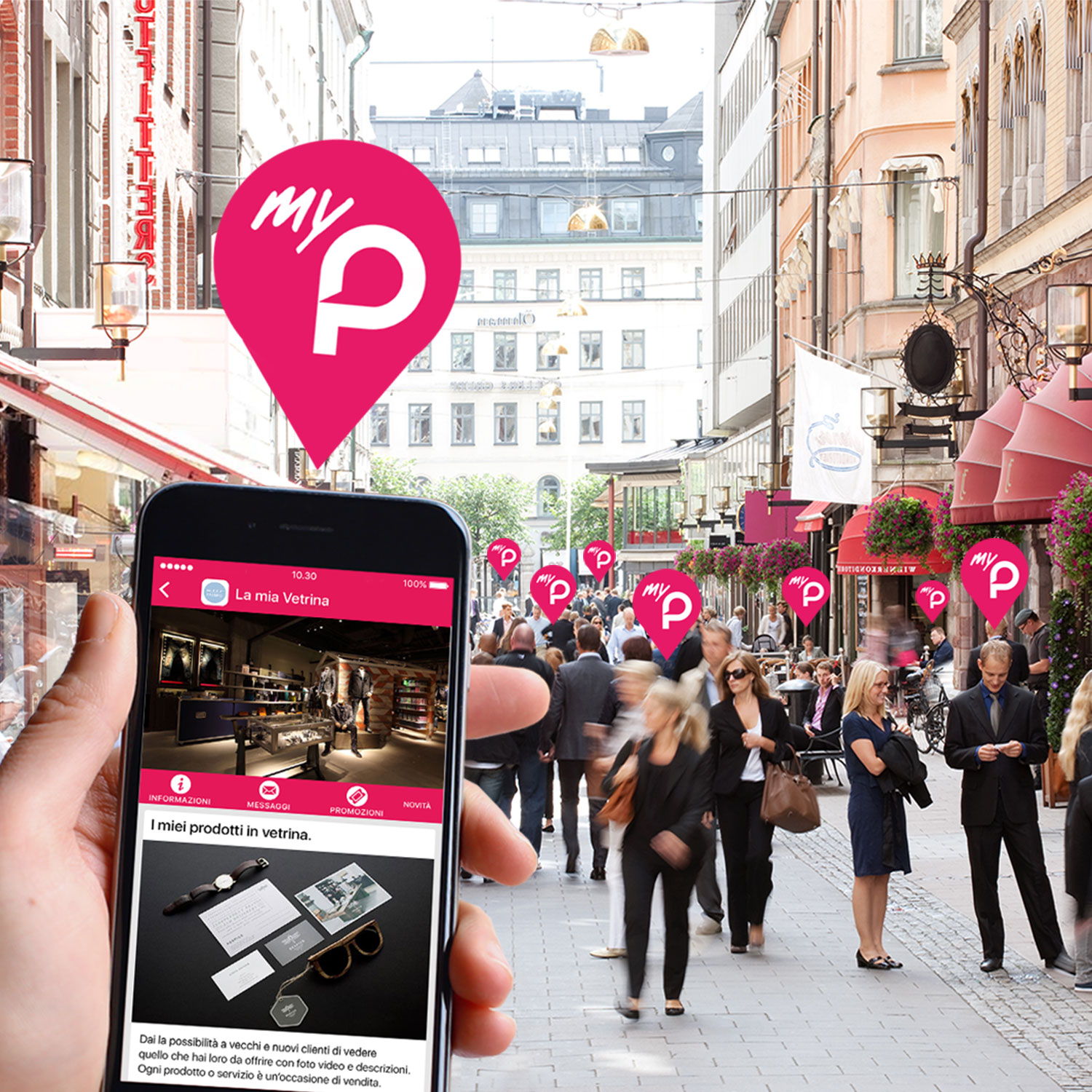 Make your customers know when you are organising particular events. By sharing them in your virtual showcase and through messaging, you will be able to make hundreds of people know about special evenings and new dishes and eventually encourage many of them to come to your restaurant.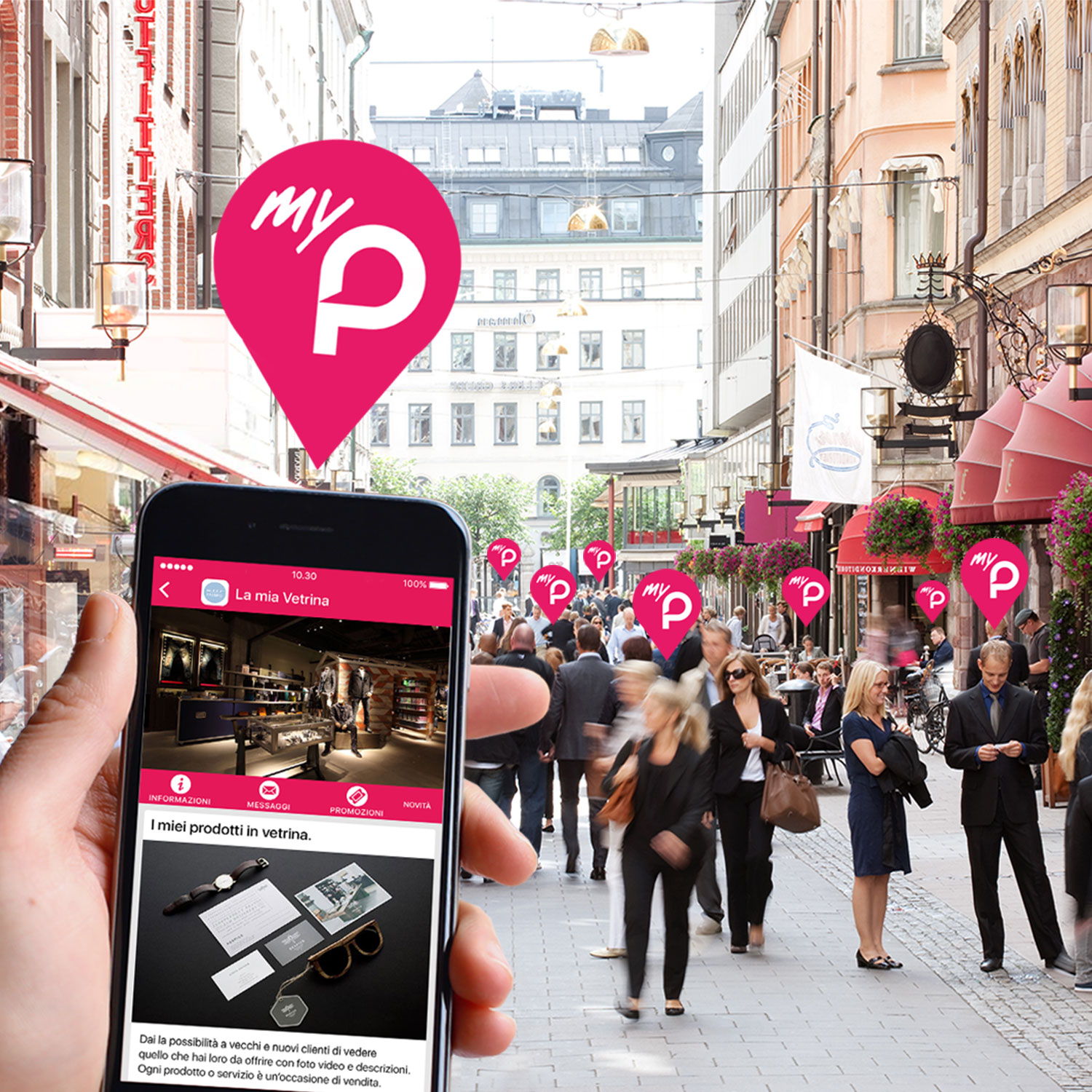 Make available your restaurants' tables for booking and your customers will be able to make their reservations from anywhere and at anytime: they will not have to wait for you to be on call while you are at work and you will not risk they change their mind if they cannot find you.
The system is designed to prevent incompatibilities (both in spaces and and booking time), so that you can stay focused on arranging your lunches or your evenings. You will no more be forced to continuous interruptions to answer phone calls in order to note down reservations: everything happens in an automatic, instant way.